Public Relations - Creative Publicity - Event Management
DGA Limited is your quintessential communications partner;
compact, responsive and connected.
​
We have proven performance in every aspect of public relations, with special expertise in creative publicity, event management and cause related marketing. Our portfolio of clients shows experience in a wide spectrum of industry sectors. The relationships we enjoy with our clients are characterised by transparency, integrity and a passion for outstanding results. ​
---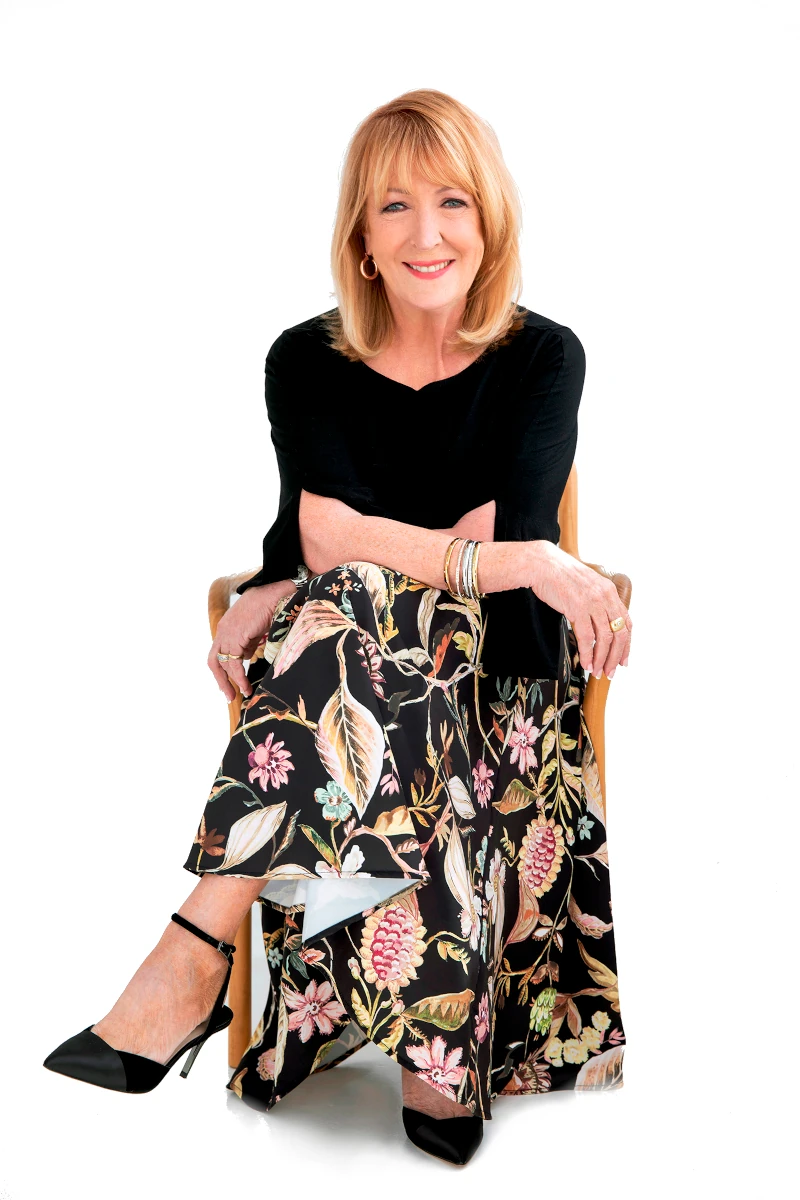 Deborah Delaney
Director
Deborah has been involved in public relations, publicity and event management for over three decades, having gained experience in New Zealand, Australia and the United States. Since establishing DGA in 1995 she has forged excellent relationships in the media and entertainment industries and worked on some of the highest profile cause-related fundraising projects in the country.
---
Connect with us
30A Sonia Ave
Auckland, 1050
New Zealand
Deborah@dgaltd.co.nz
+64 21 480 961